Buying With Deana
A Personal Approach to Real Estate
When purchasing a home or investment property, one of the first steps is finding the right Advisor. Real Estate is serious business, and having experience matters. With over 15years in the industry, I have had the pleasure of working with hundreds of unique buyers. I have seen and learned so much. As my clients, you will have access to my market knowledge, strategies and strong negotiating skills that are required to ensure success in your home buying experience.
Whether you are a first time buyer, or real estate savvy investor, you want to with a realtor that you can trust and that has your best interests at heart. With that said, please know I take our working relationship very seriously. I focus on building trust through communication, honesty, mutual respect and clear intentions. Your experience with me as your Advisor should feel safe, informative and enjoyable. Finding the right investment can take time, and it can be stressful, but for the most part, it can be a lot of fun.
Let's connect and start the home buying process today.
About Deana Fawcett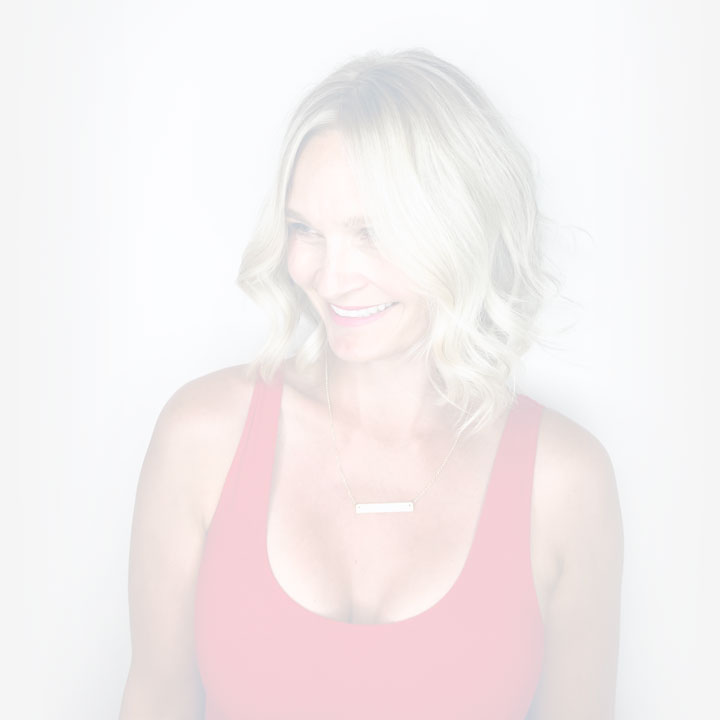 Deana Fawcett is a Victoria based Real Estate sales and marketing expert. You will have a hard time finding a Realtor who works harder for her clients, has more passion for her job or who gets better results than Deana. Let her experience, dedication and outstanding commitment work for you.
Testimonials
" Today, as we sit and enjoy our morning coffee in our amazing new home, we thought it prudent and timely to forward the following to you... It is hard to believe that almost 9 years have gone by since we first met. During this time you have become a really good friend and mentor for all our real estate needs, giving us expert advice and guidance during the buying and selling process. In addition, we wanted to reiterate how very pleased we are with the way you have always treated our referred friends and colleagues for all their real estate needs. We look forward to our continued relationship both personally and professionally. "
- Stephen & Marianne
" As two very satisfied clients, my wife Becky and I can attest to Deana's exceptional level of professionalism and insight when it comes to navigating the real estate market in Victoria. We have purchased and sold several properties through Deana Fawcett and could not be impressed with the service we have received. Working with someone who understands the local market and who can negotiate even the most complicated of deals is an invaluable asset for anyone looking to buy or sell property in the greater Victoria area. "
- Steve & Becky
Previous
Next