CONSIDERING SELLING WITH DEANA?
I would Love to meet with you.
Thinking of Selling? I'd love to help. I provide each of my listings with professional HDR photos, 3D Virtual walk thru's & floor plans. I have access to many valuable resources including; home stagers, professional organizers, videographers and much more that can help us get your home ready to list.
My goal is to ensure your home is marketed to as many potential buyers as I can, resulting in a sale for the highest price and in a reasonable amount of time possible. Every property is unique and requires a specific marketing plan, so lets connect over the phone or in person to discuss your home selling needs and see if my expertise can work for you.
If you are only in the beginning stages, please don't hesitate to call. I can still offer you market information, recent sale prices in your area and perhaps some other helpful tips without any obligation to list or sell.
Call me any time for more information, and please fill out the contact form below. I look forward to hearing from you.
WHAT'S YOUR HOME WORTH?
It may be more then you think.
About Deana Fawcett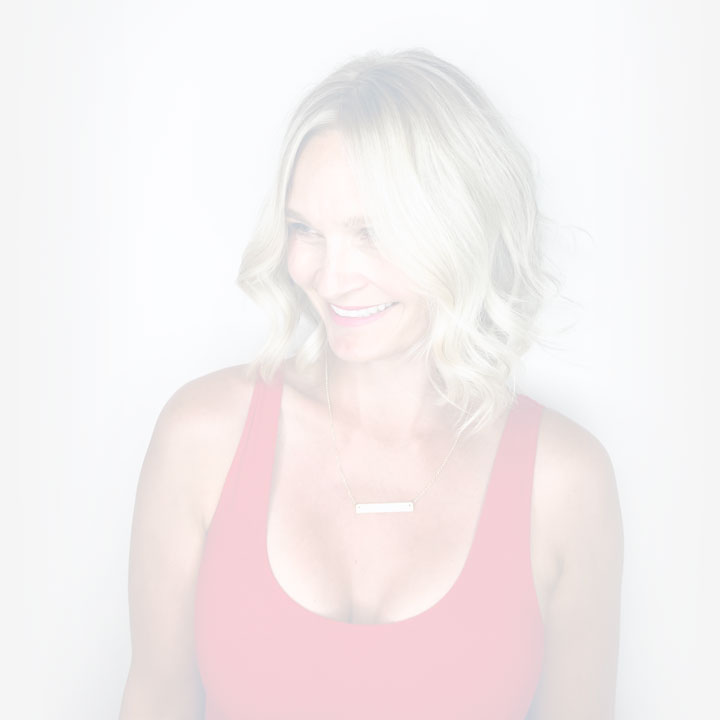 Deana Fawcett is a Victoria based Real Estate sales and marketing expert. You will have a hard time finding a Realtor who works harder for her clients, has more passion for her job or who gets better results than Deana. Let her experience, dedication and outstanding commitment work for you.
Testimonials
" Today, as we sit and enjoy our morning coffee in our amazing new home, we thought it prudent and timely to forward the following to you... It is hard to believe that almost 9 years have gone by since we first met. During this time you have become a really good friend and mentor for all our real estate needs, giving us expert advice and guidance during the buying and selling process. In addition, we wanted to reiterate how very pleased we are with the way you have always treated our referred friends and colleagues for all their real estate needs. We look forward to our continued relationship both personally and professionally. "
- Stephen & Marianne
" My husband and I looked for our first home for over 2 years. We have lived in Victoria for 13 years and couldn't imagine living anywhere else. We took our time, finished school, landed great careers in this beautiful city, and then finally got serious about buying a house. We met Deana when we were still in school and wanting to get a feel for the market, and then again when we were finally in a position to make an offer. Deana's experience, professionalism, work ethic, and guidance is unparalleled in the Victoria real estate market. She always listened to us and made us feel well looked after. When we found the perfect home for us, Deana helped us to view it right away, to be the first to complete a home inspection, and assisted us to put in the offer that ultimately got us the house of our dreams! This included her suggestion to write a letter to the home owners to explain why they should choose us. Ultimately, there were 10 offers on the home and we were chosen! We like to think the letter was a big part of that. We now live in a beautiful 1940's home complete with hardwood floors, coved ceilings, gas range, and large bay windows. We couldn't be happier and it's all thanks to Deana! We have now referred our friends to Deana, and she just helped them purchase their first condo! We can't thank her enough!! "
- Hannah & Alan
" As two very satisfied clients, my wife Becky and I can attest to Deana's exceptional level of professionalism and insight when it comes to navigating the real estate market in Victoria. We have purchased and sold several properties through Deana Fawcett and could not be impressed with the service we have received. Working with someone who understands the local market and who can negotiate even the most complicated of deals is an invaluable asset for anyone looking to buy or sell property in the greater Victoria area. "
- Steve & Becky
" I have know Deana for many years and she was always my 'go-to' gal when it was time to part with and sell my property in Langford. My house was quick to sell upon listing and sold while I was out of the Country on vacation. In my absence, she handled everything with ease and efficiency, she went above and beyond to make my selling process extremely smooth. Truly a beautiful person inside and out and I would highly recommend her to anyone who is looking for professionalism, market knowledge and over-all great service. Thank you so much Deana for all you have done and all the support you provided me during my sale. You're the best! "
- Alexia Davis
Previous
Next